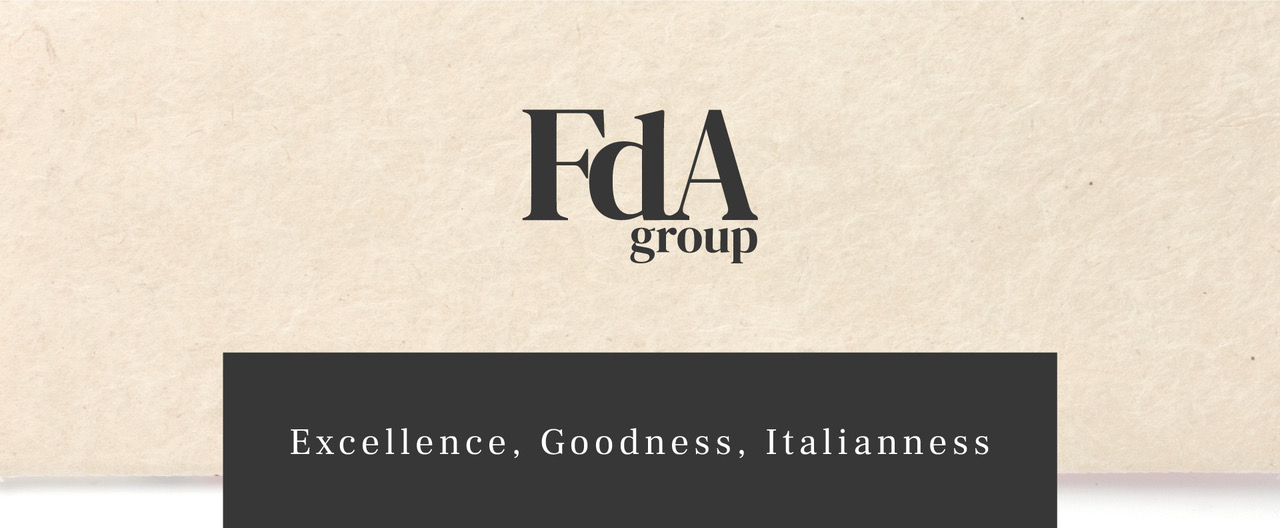 Our Mission
To be the Italian Group leader at international level in the production and distribution of excellences in frozen bakery and patisserie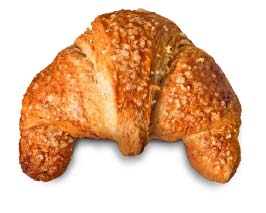 sweet bakery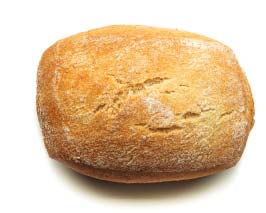 savoury bakery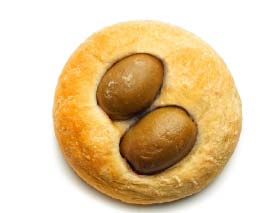 snacks and pizza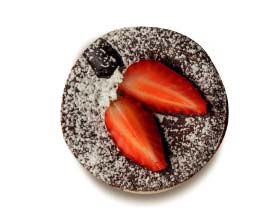 patisserie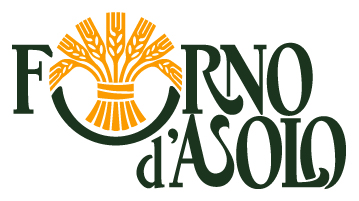 A story made of goodness
A story starting in the hills of Asolo in 1985, thanks to the revolutionary idea of bringing frozen croissants throughout Italy through a dedicated sales network. Final consumers could thus appreciate the freshness and fragrance of fresh pastry baked directly on site. In July 2018, BC Partners, one of the leading managers of alternative investment funds, acquires the majority of Forno d'Asolo, with the goal of further enhancing the company's brand and industrial heritage at international level as well, as an excellence in the production of made in Italy bakery products.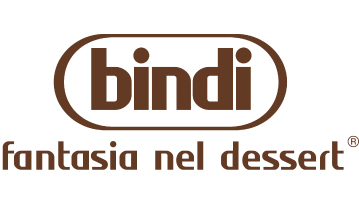 MASTERS OF ITALIAN DESSERTS
First established in Milan in 1946 as a small patisserie run by Attilio Bindi, in time it has developed the modern concept of desserts, becoming a leading brand thanks to its first-class strengths: such as the traditional patisserie cream, the high level of service as well as the ability to support clients in building their businesses. With its cutting edge, creative and functional solutions meeting the needs of the international foodservice business, Bindi further qualifies the sweet segment of FdA Group as a market leader both in Italy and abroad: thanks to its network of direct sales branches, dealers and business partners, distribution is ensured in Italy, USA, all EU countries, Turkey, Russia, China, Hong Kong and Australia.

The best Italian companies of frozen Bakery and Patisserie come together, synergistically bringing the artisanal tradition and know-how of goodness under the emblem of a single, great production group.


Slow rising patisserie
Since 1973 Lizzi has been producing frozen croissanterie following the traditional leaving method: 36 hours of preparation (including 24 hours of rest) to allow for unhurried, natural development of the dough. Lizzi has a distinguished flair of traditional ilanese patisserie, yet in a state-of-the-art context located in Assago (Milan). Equipped with 3 production lines to create the «house specialities»: filled and vegan cornetti, bomboloni and other Italian sweet specialities.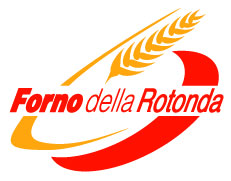 Masters of contemporary "white art"
A company established in the late Eighties to cover the market's opportunities in the field of prebaked and frozen bread, capable of combining the needs of the modern distribution system with quality requirements of consumers. With its vast qualitative offer and breadth of range in the bakery field, Forno della Rotonda produces in the site based in Caronno Pertusella (Varese), equipped with 4 production lines: original baguettes, bread and traditional bread loaves, large focaccias and mini garnished focaccias. Today Forno della Rotonda is a leading company in the production and distribution of high quality bakery products marketed through the modern trade and horeca channels.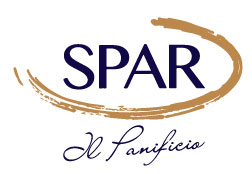 Specialists in long leavening
SPAR ( Società Panificatori Artigiani del Roero) was first established in 1982 as an ancient family bakery. Today SPAR is equipped with 3 production lines in a modern plant located in the Piedmontese Roero area. Besides the excellent Ciabatta, SPAR produces paninis, focaccias and the famous "Roero" grissini (breadsticks). Its strength is the ability to integrate traditional baking systems into modern production processes, with a long leavening indirect method, to offer the market a line of premium bakery products.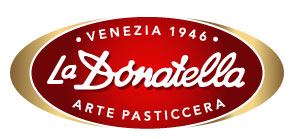 Venetian patisserie art
Founded in 1946 and specialised in the production of baking and creamy cakes - among which Tiramisu, as well as frozen single serves, La Donatella is one of the main patisserie companies in Italy. Today it is a modern production unit based in Jesolo (Venice) with 4 production lines and has a strong focus on quality products for the international markets.